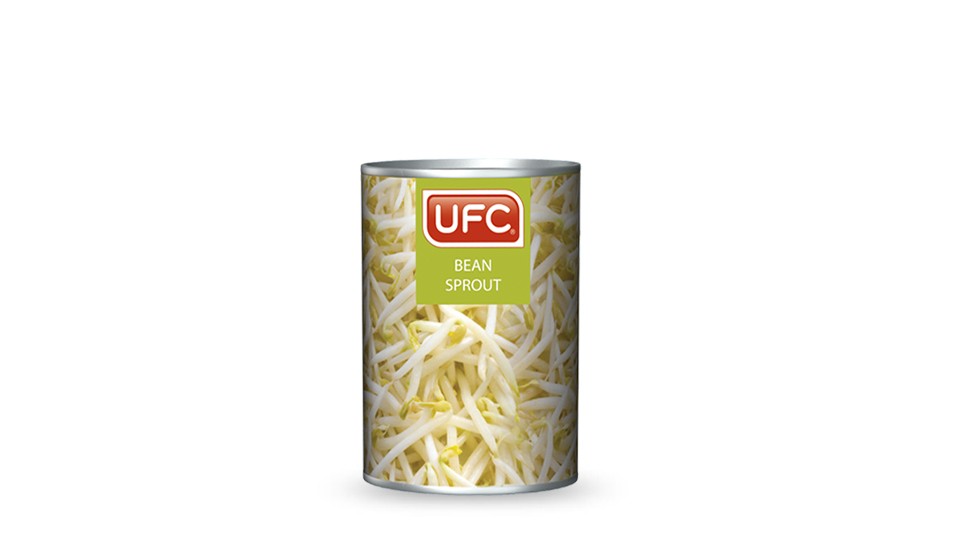 UFC Beansprout in brine / water
UFC Canned bean sprout are produced from fresh bean sprout, which typical and characteristics that have been packed in brine / water solution under clean and sanitary condition. Full of nutrients; Protein, Vitamins B, C, E, fiber, Iron, low calorie, antioxidants, prevent colorectal cancer and minerals. Make variety of dishes as stir-fried, boiled with noodles and suits for vegans. Packed in certified, clean and safe can.
Convenience & Easy opening with 2 years shelf life.
NO preservative added.
Size(s) Available

15 Oz
---
Related Products