/

NZTCC Multi-chamber Networking @Nite
WHAT'S ON
NZTCC Multi-chamber Networking @Nite
24 Apr 2023 ,
NEW ZEALAND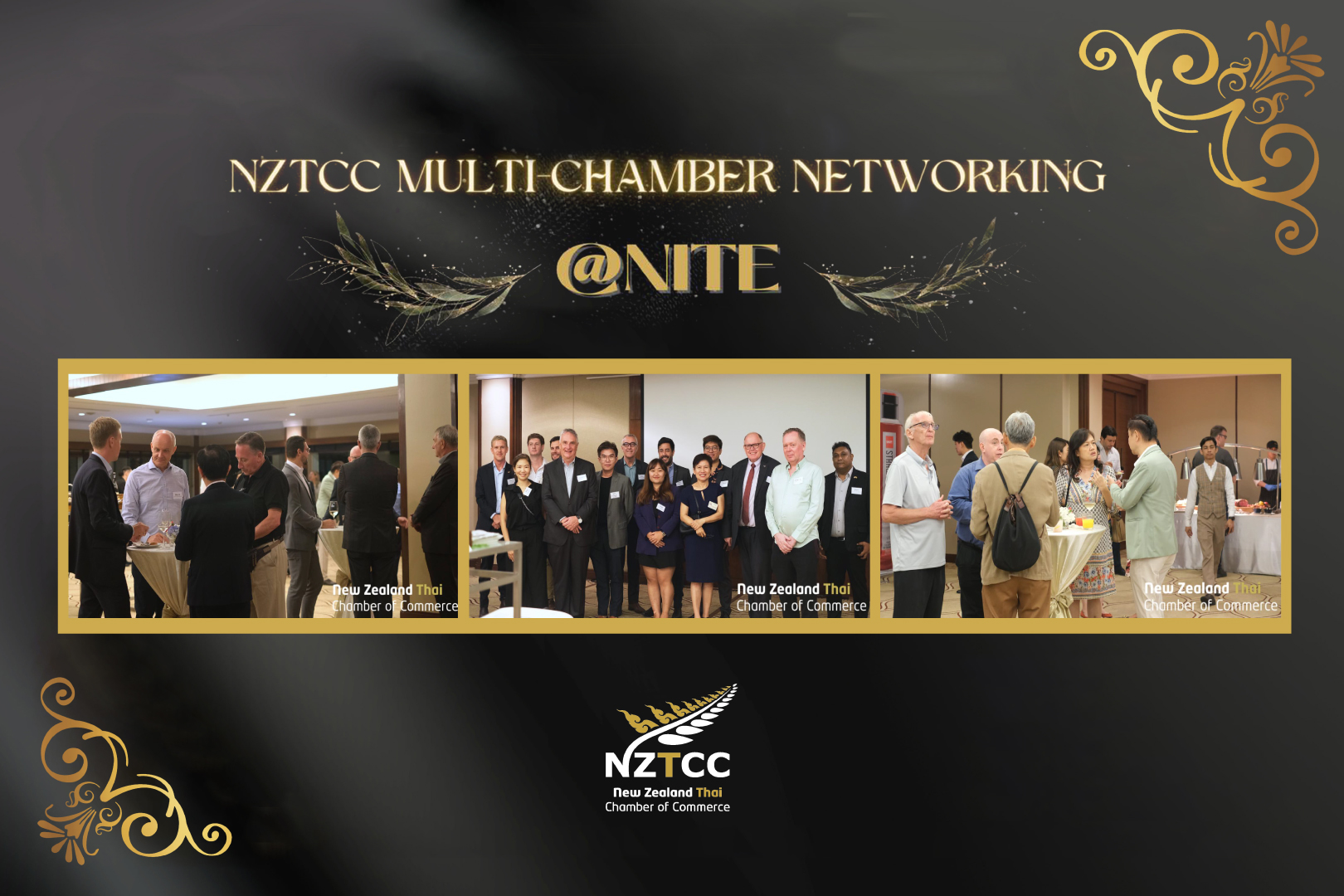 It was such an incredible evening "NZTCC Multi-chamber Networking @Nite" at Anantara Riverside Bangkok Resort.
UFC Refresh participated thrilling raffle prize lucky draws as serving and raffle prize sponsor at the event.
Congratulations to all the winners! Hope to see you all again at future events.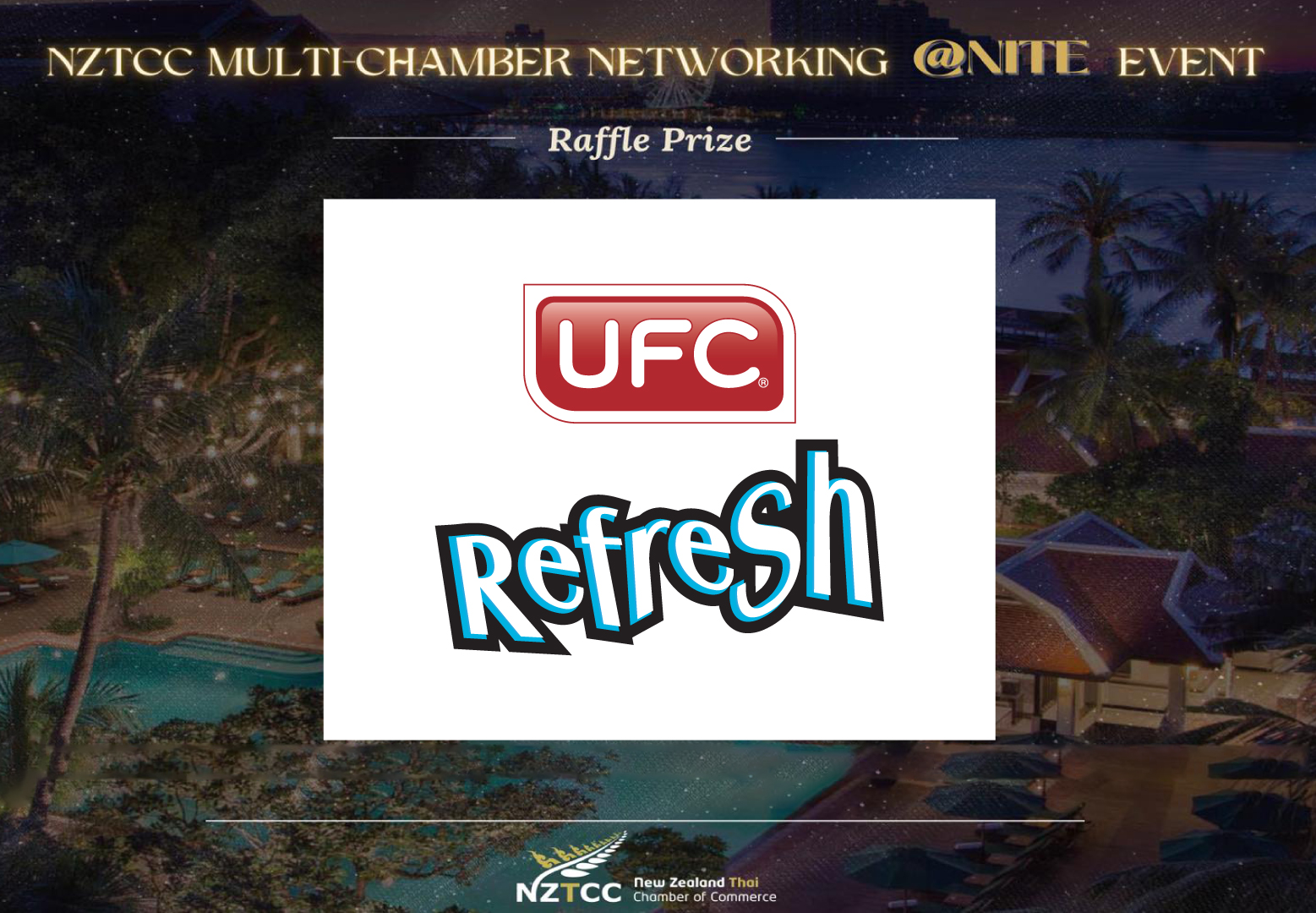 ---