/

Afternoon break-time with UFC Refresh
WHAT'S ON
Afternoon break-time with UFC Refresh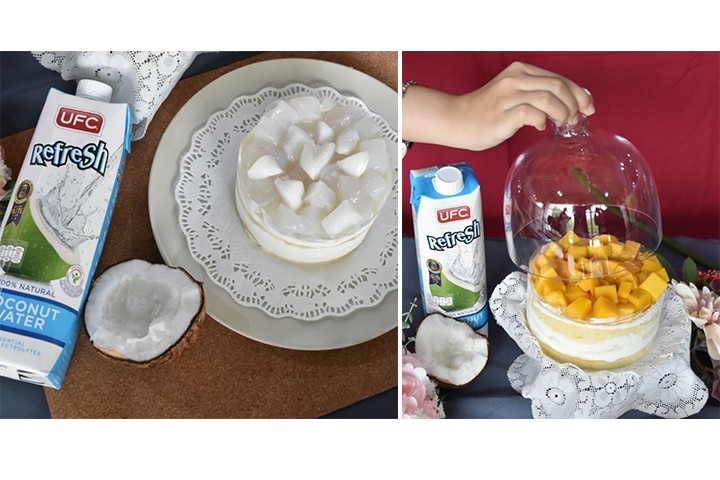 Besides of creating excellent refreshing drink in various menus to boost 5 essential electrolytes especially natural rehydration,
UFC Refresh 100% Coconut water also create wonderful smooth tasty bakery for family's afternoon break-time during stay at home.
Cr. Photo by Ajarn Jinda, College of Tourism and Hospitality, Hotel and Mice Management, Sripatum.
---