WHAT'S ON
Velvet Café Food Truck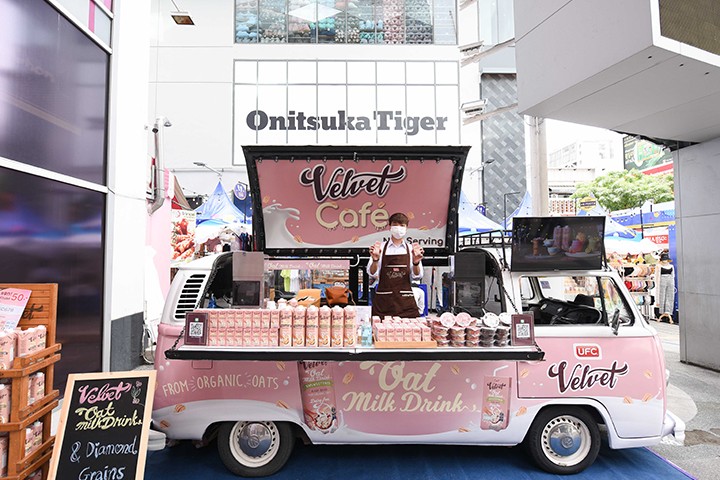 UFC Velvet gained much OOH-AHH in Bangkok central location areas from its Velvet Café Food Truck.
The Velvet café food truck offered various free healthy menus created from versatilities of the Velvet Oat Milk Drink such as pancakes, fruit Smoothie, barista-made coffee, and oat milk with granola.
Consumers really enjoyed creative menus and the goodness of Velvet Oat Milk Drink.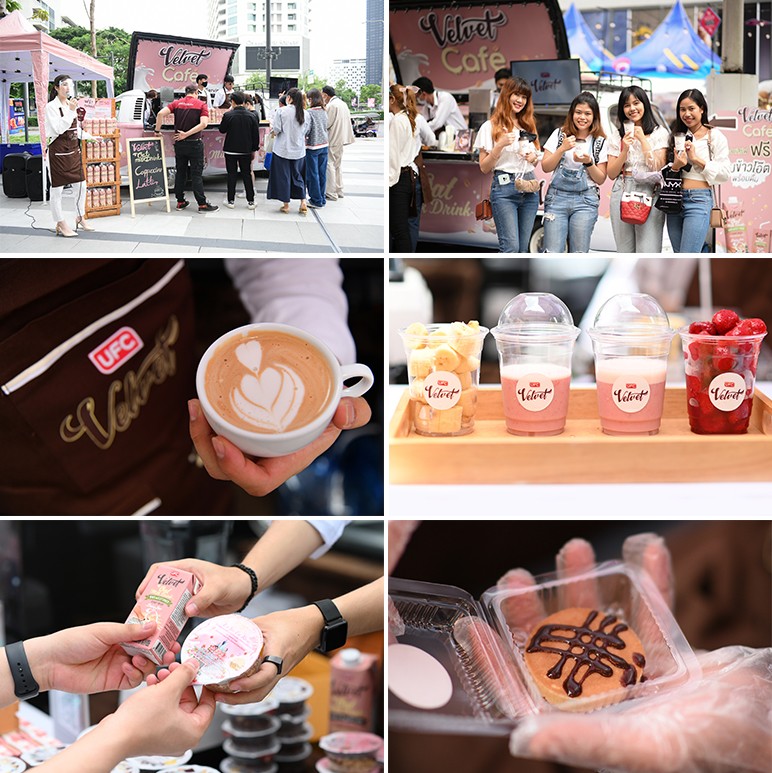 ---