/

Toronto International Dragon Boat Race Festival 2019
WHAT'S ON
Toronto International Dragon Boat Race Festival 2019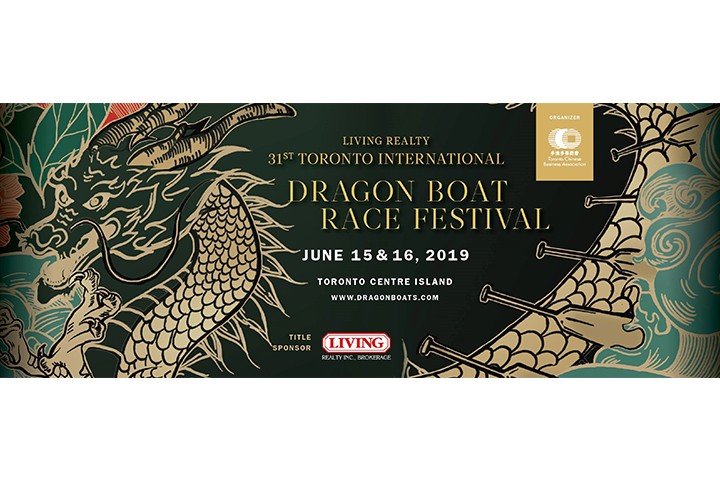 Toronto Centre Island June 15-16, 2019
The 31st Toronto International Dragon Boat Race Festival
Centre Island,Toronto,Canada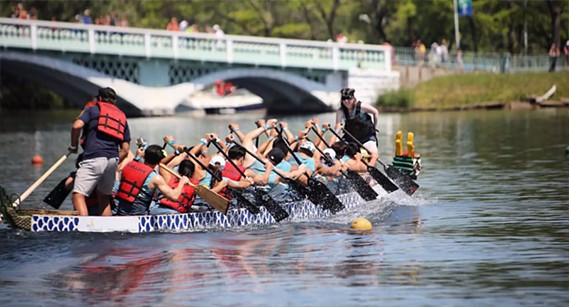 2019 Toronto International Dragon Boat Race Festival just celebrated its 31st year as one of the most exciting summer events in Toronto. Once again, this year, the Festival has welcomed teams and visitors from all provinces across Canada, from the U.S., the Caribbean Islands, Europe and Asia.

"Event Sponsorship and Sampling"
Canada conducted lucky draws at the booth. Free UFC Refresh 100 % Watermelon Water, travelling bags, small fans and caps were given to all visitors to encourage trial tasting and sampling to strengthen UFC Refresh brand.
---