/

Singapore Temasek Polytechnic Students Gained Real-World Learnings from UFC
WHAT'S ON
Singapore Temasek Polytechnic Students Gained Real-World Learnings from UFC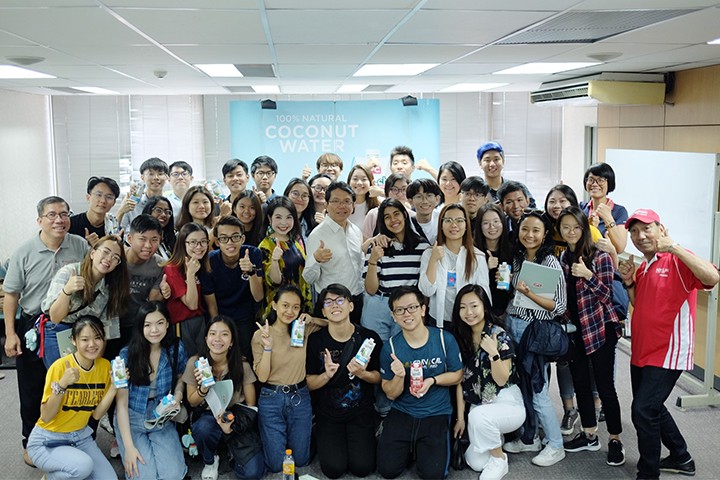 UFC President Francis Foo shared some critical success factors of award-winning UFC Refresh 100% coconut water and watermelon water.
Students and teachers were thrilled to learn the global trends on plant-based non-dairy milk and the promising prospects of UFC Velvet coconut milk drinks.



Enjoying UFC Velvet coconut milk with cereal —- a first-time experience with this fantastic combination.
---