/

Pastry & Cocoa Festival
WHAT'S ON
Pastry & Cocoa Festival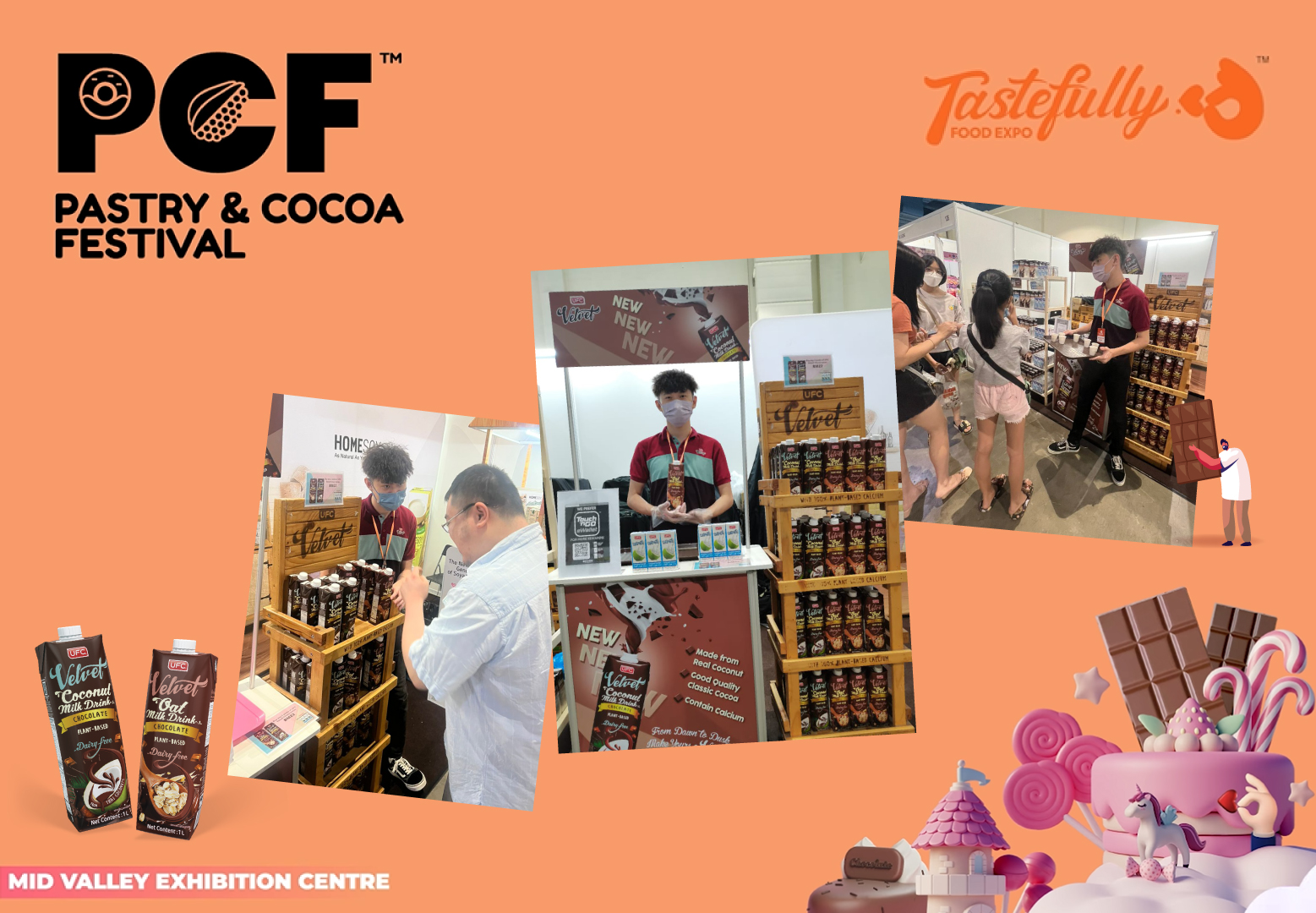 Indulge in the sweetest event of the year!
UFC Velvet participated the Sweetest Pastry & Cocoa Festival to introduce new plant-based milk flavor.
Thank you everyone who came out to this Tastefully Food Expo and experienced our new "Chocolate" flavor.
Try it now! NEW indulging chocolate rich flavors in your favorite Oat Milk and Coconut Milk.
---