/

NZTCC x Multi-Chamber X'Mas Networking Night
WHAT'S ON
NZTCC x Multi-Chamber X'Mas Networking Night
26 Dec 2022 ,
NEW ZEALAND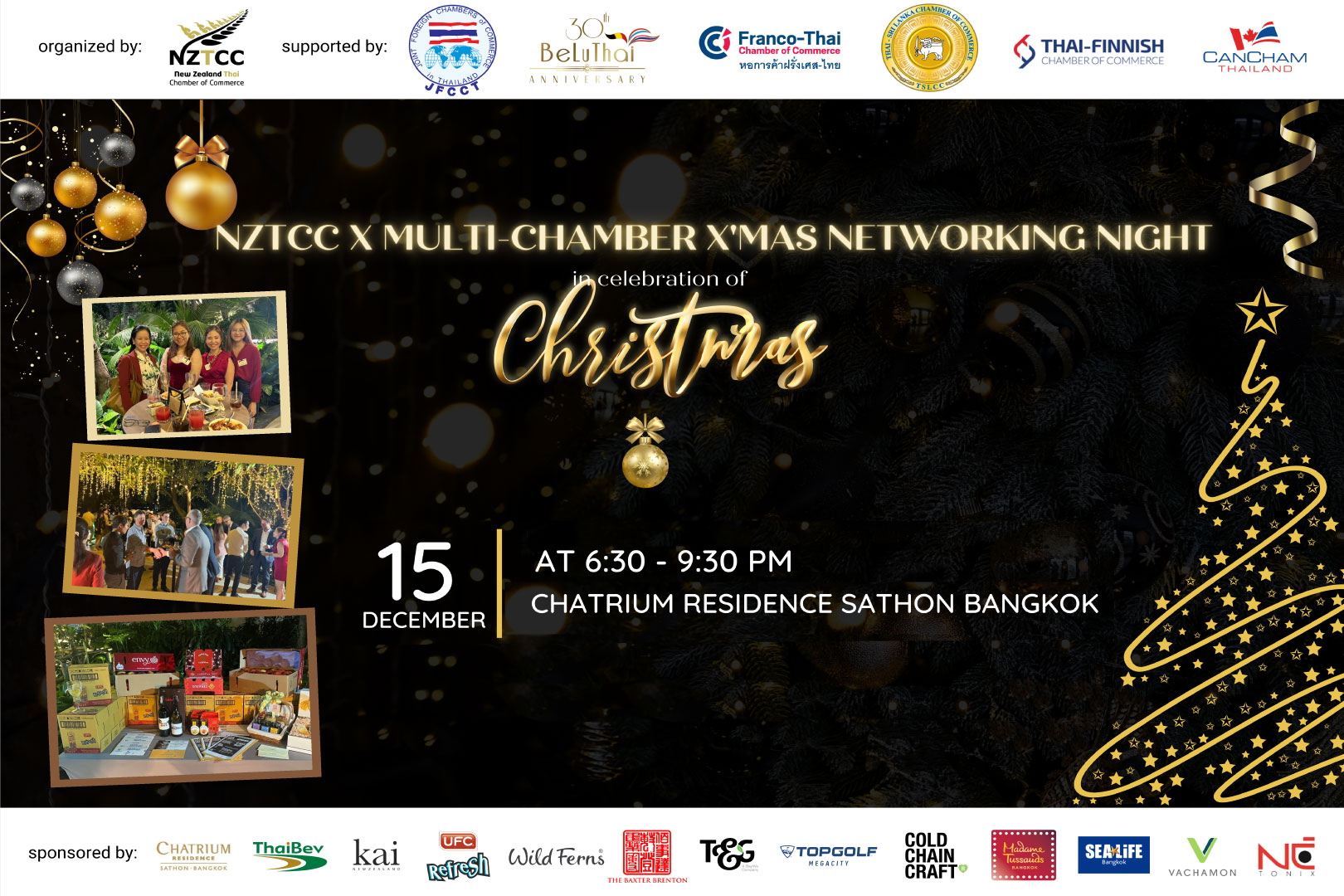 It was a pleasure to participate in "NZTCC x Multi-Chamber X'Mas Networking Night" which was held on 15th December 2022.
UFC Refresh provided 100% Watermelon Water raffle prize winners as generous sponsorship and support at the event.
Have a wonderful Christmas & Happy New Year! We are looking forward to meeting you in 2023.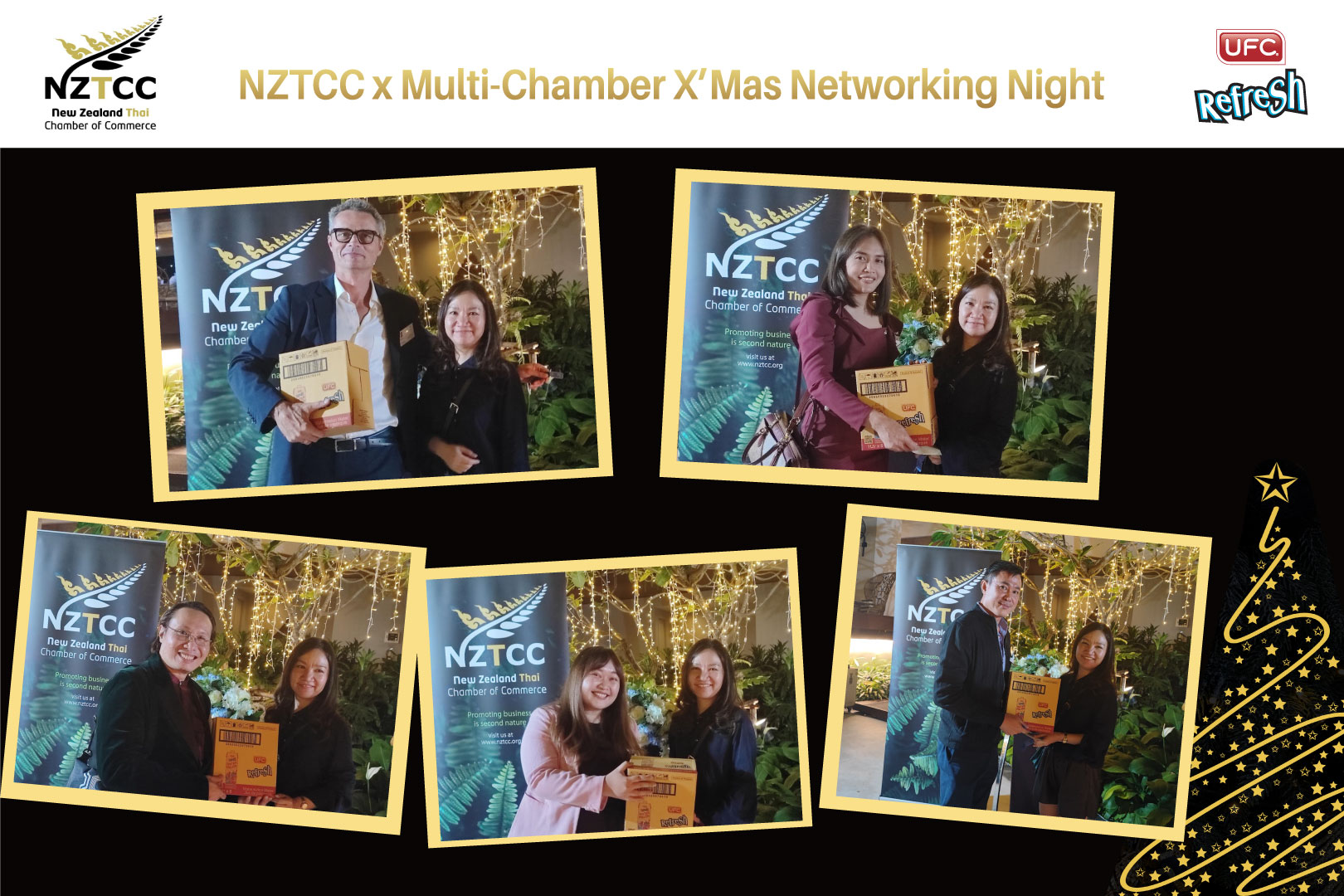 ---