WHAT'S ON
Launch of Grocery Owl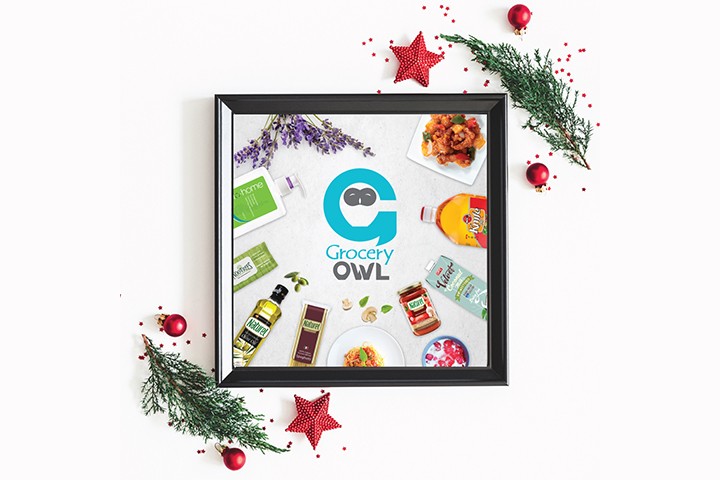 We are now available at Grocery Owl!
Shop at your convenience with Grocery Owl and make your first purchase as a registered account to receive
a FREE* delivery for your purchase.
[XMAS SPECIAL]
Redeem** a Naturel Flavoured Oil when you shop above $50!
What are you waiting for? Shop now! www.groceryowl.com.sg
*Valid with any amount of purchase in Grocery Owl.
**Valid till 31st Dec 2019.
---