WHAT'S ON
Gulfood 2019
25 Feb 2019 ,
UNITED ARAB EMIRATES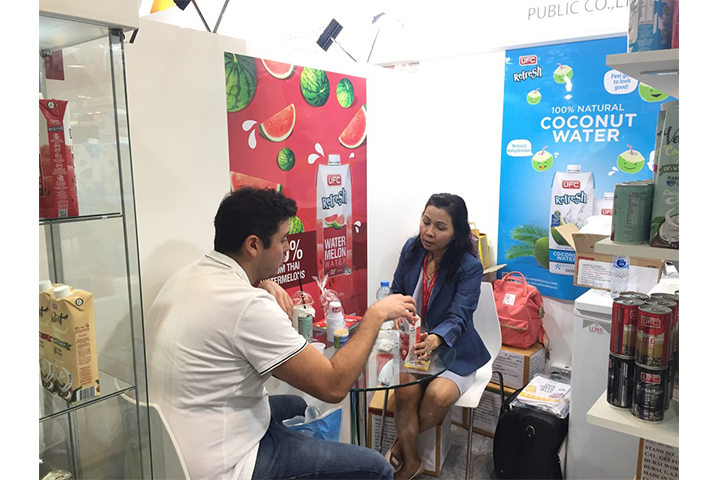 Gulfood is the world's biggest annual food and hospitality show where international flavours meet world-class businesses.
The 2019 edition of Gulfood took place in Dubai from February 17 to 24, 2019 at Dubai World Trade Centre (DWTC).
UFC has presented 100% Coconut Water and 100% Watermelon Water and highlighted NPD Coconut Milk Drink for visitors around this show. We received positive feedback from our visitors on great taste and very refreshing.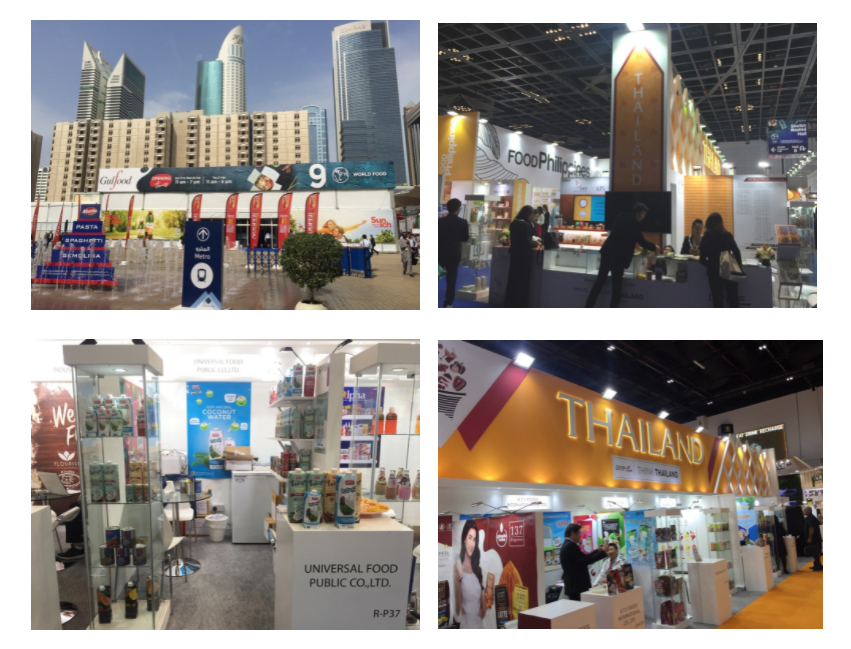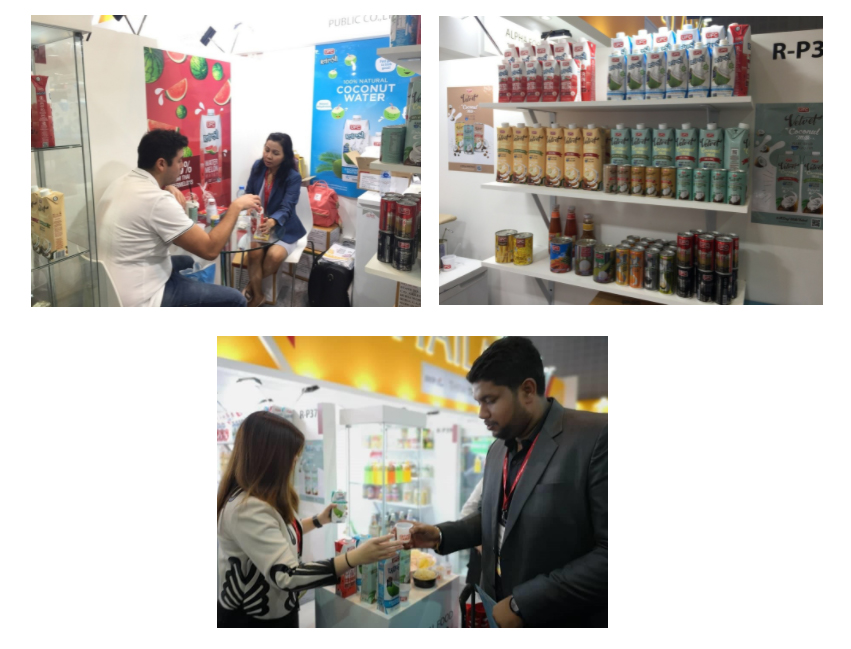 ---