WHAT'S ON
Asian American Expo
27 Jan 2023 ,
UNITED STATES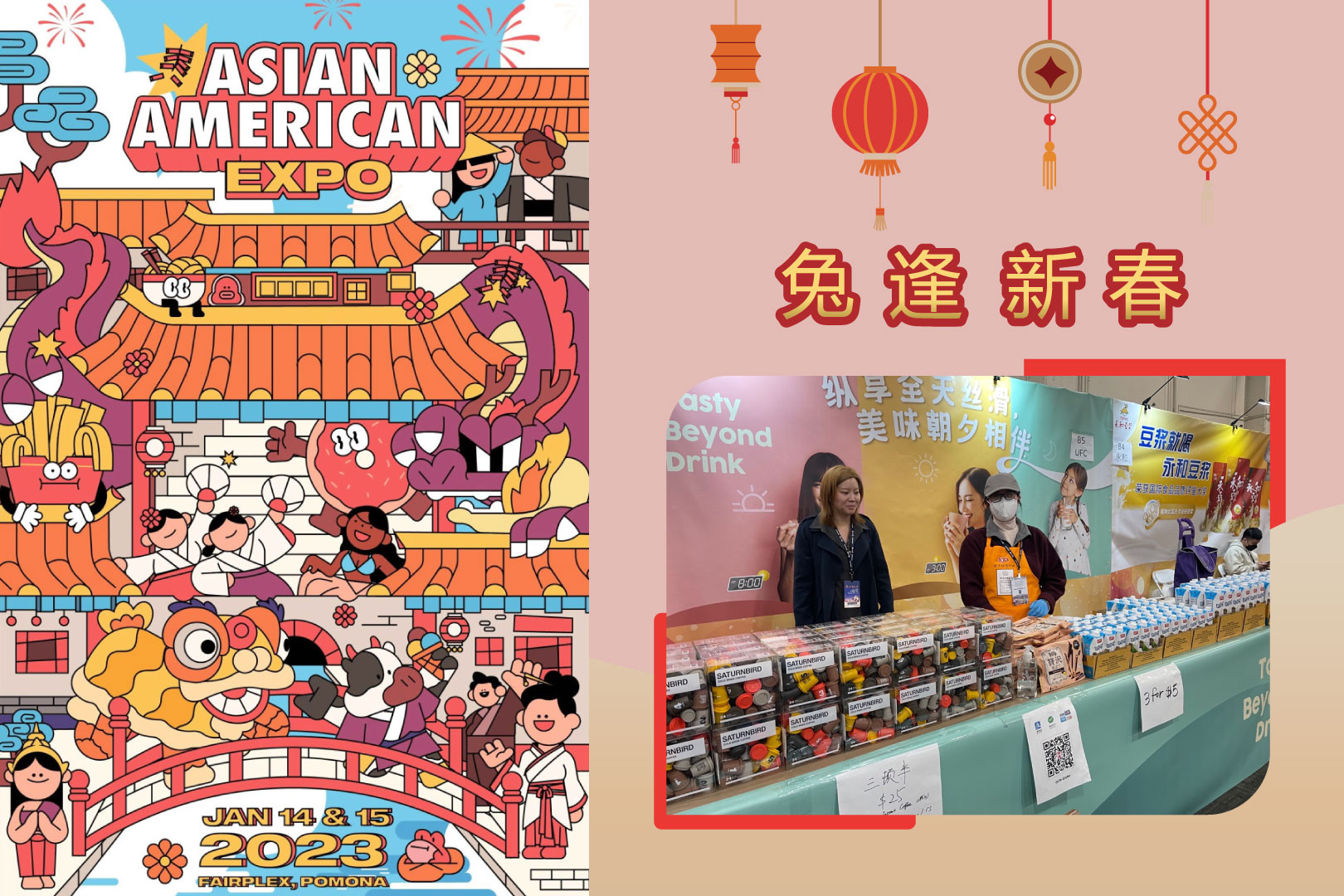 The Lunar New Year was celebrated over 2023 Asian American Expo at Pomona Fairplex.
UFC Velvet and UFC Refresh participated this Awesome Expo with a huge success this year.
Thanks for joining and visiting our booth! We hope you've loved our nutritious and delicious beverages.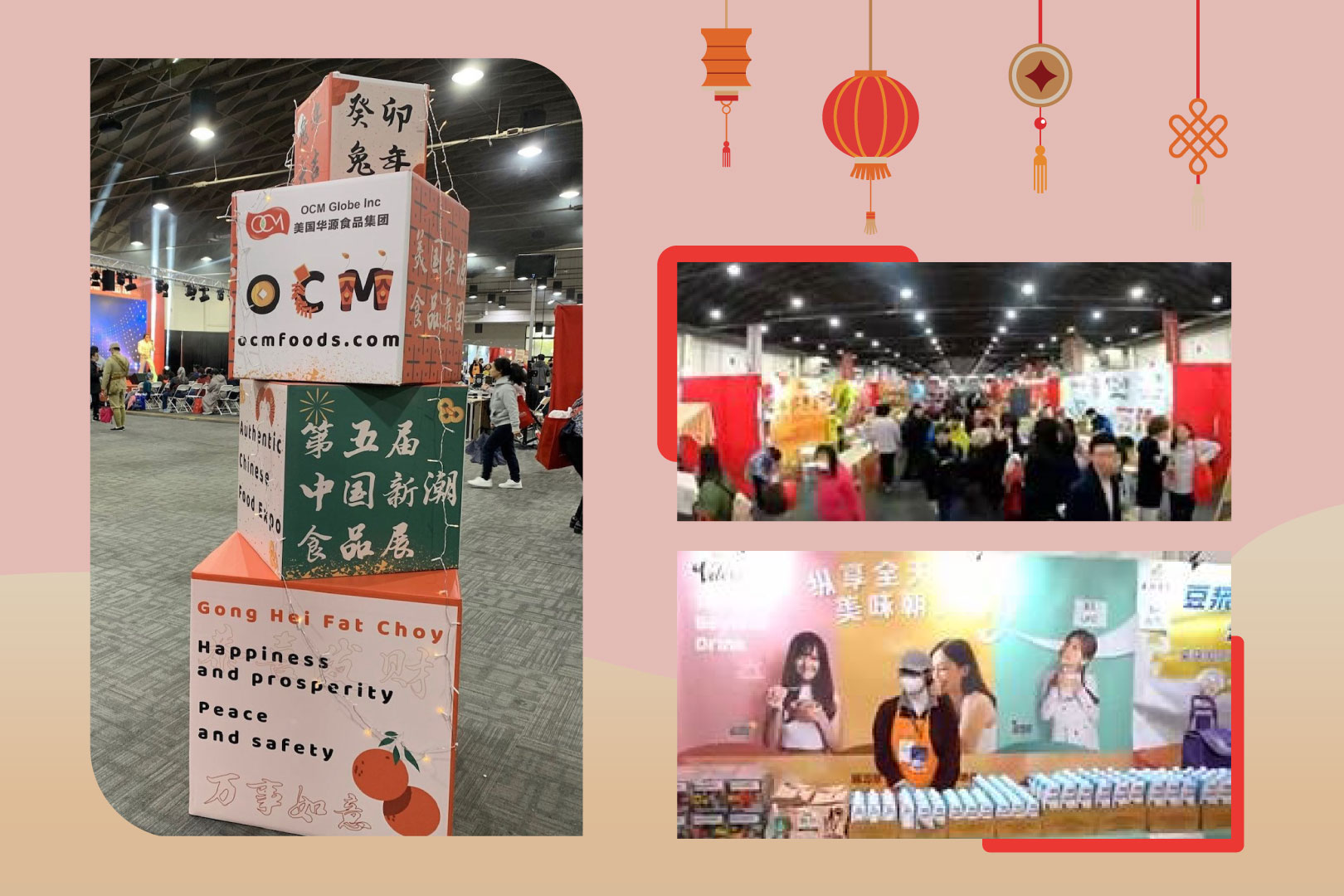 ---