/

65th Summer Fancy Food Show
WHAT'S ON
65th Summer Fancy Food Show
26 Jun 2019 ,
UNITED STATES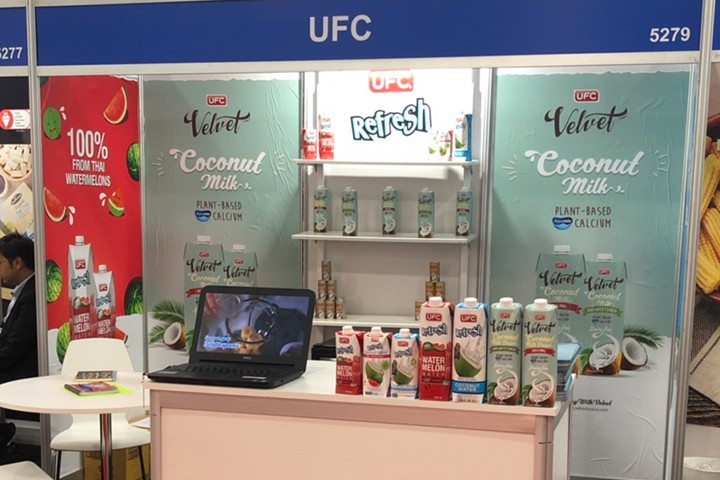 UFC participated in the 65th Summer Fancy Food Show held at the Jacob Javits Center New York from June 23-25. UFC Velvet, UFC Refresh were presented. More than 130,000 buyers around the world attended this major food show.
Presenting our next winners: UFC Refresh Watermelon and UFC Velvet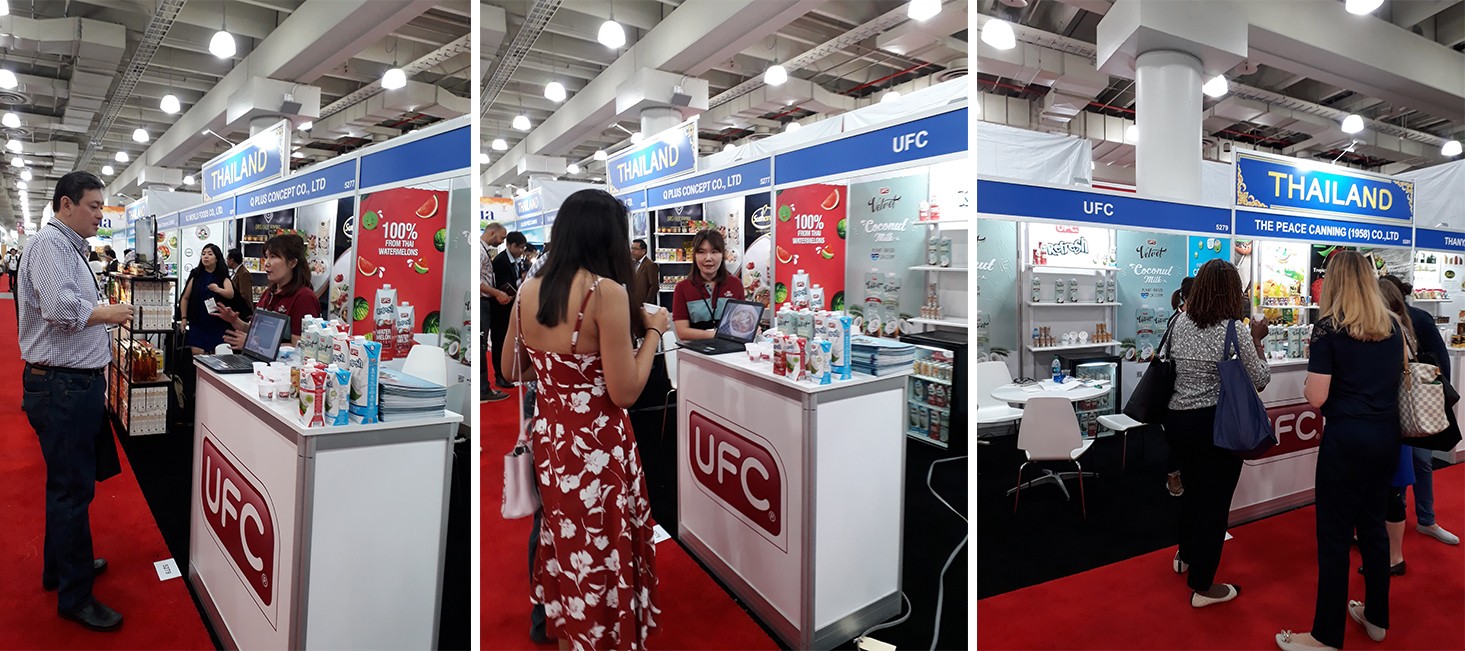 Potential customers savouring our ITQi award winning 100% coconut water
Most visitors thoroughly enjoyed our WMW! water.
Terrific taste, and most refreshing!

Velvet CMD sampling : catching the next wave of plant-based, non-dairy milk for the lactose-intolerant
and consumers looking for food safety from plant-based products.
---