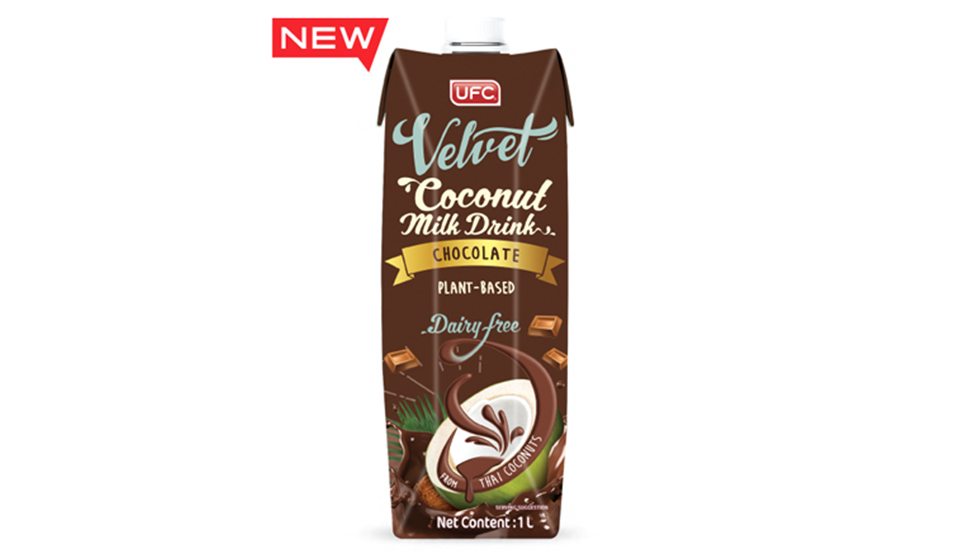 Coconut Milk – Chocolate
UFC Velvet introduces the much-anticipated new Coconut Milk Chocolate in 1L pack.
Made with specially selected high-quality 100% Thai coconuts and premium chocolate, this plant-based chocolate flavored edition gives a bold chocolatey taste blend with full-flavored, creamy Thai coconut milk. Suitable for vegan, it has 0% cholesterol, no preservatives and is added with calcium that helps to support development of strong bones and teeth. Enjoy the taste of guilt-free indulgence from dawn to dusk.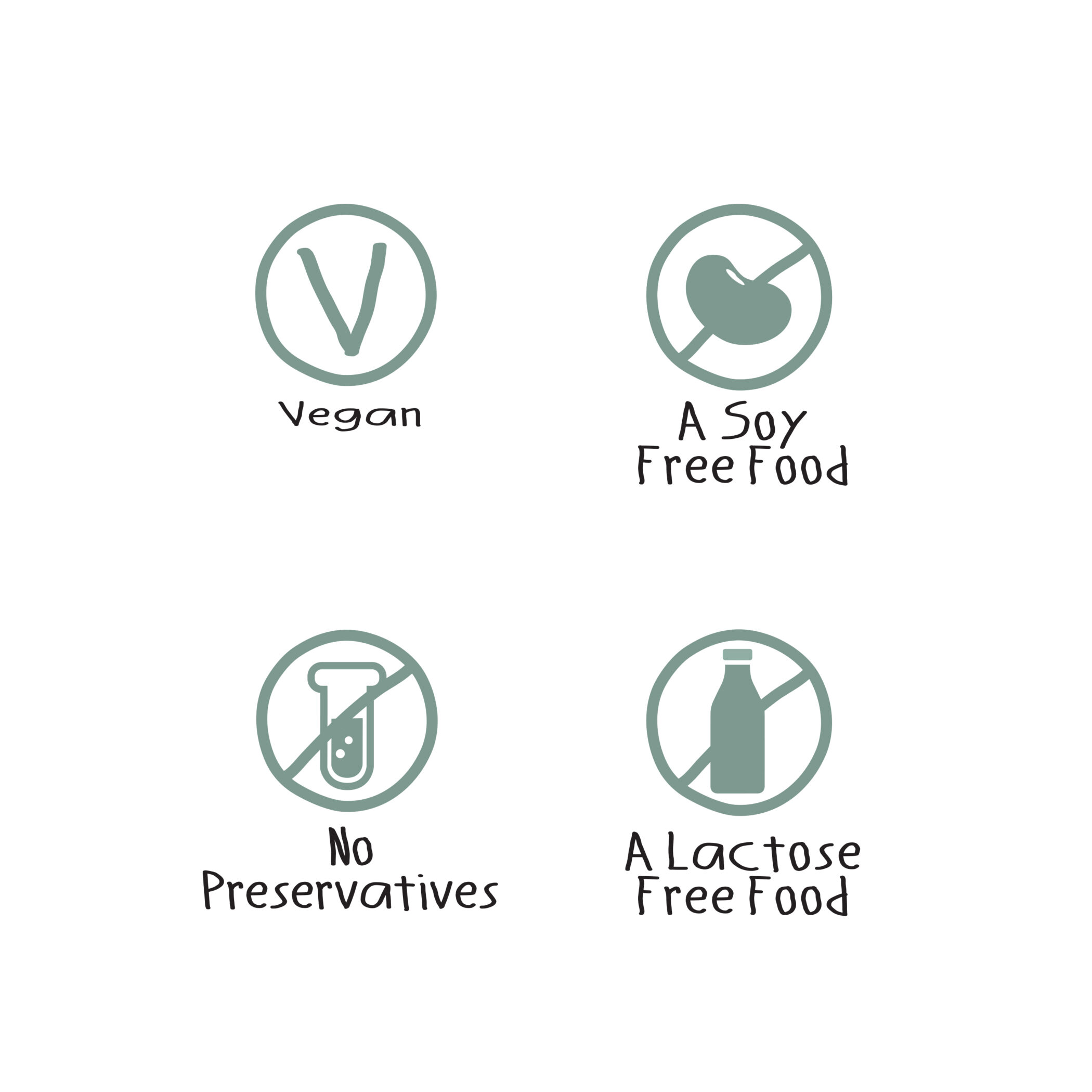 份量

1000 ML
---
营养表
每100毫升的数量
Per serving 200 ml (1 glass)

Per 100ml

Energy

114 kcal (478 kJ)

57 kcal (239 kJ)

Protein

1.0 g

 0.5 g

Total Fat
– Saturated Fat
– Monounsaturated Fat
– Omega 9
– Polyunsaturated Fat
   – Omega-6
– Trans Fat

5.6 g




4.8 g


0.4 g
0.4 g
0.1 g
0.1 g


0.0 g

2.8 g




2.4 g


0.2 g
0.2 g
0.0 g
0.0 g


0.0 g

Cholesterol

0 mg

0mg

Carbohydrate
– Total Sugar
– Lactose

14.6 g


11.6 g
0.0 g


7.3 g


5.8 g
0.0 g

Dietary Fibre

1.6 g

0.8 g

Sodium

68 mg

34 mg

Vitamin D

1.0 ug

0.5 ug

Calcium

178 mg

89 mg

Iron

1.6 mg

0.8 mg
---
相关商品